Webinar On Demand
Nextcloud Hub hosted by IONOS - Collaboration under your control
Partnering to provide better data sovereignty.
IONOS hosts your Nextcloud applications under strict EU security and data protection regulations, providing a 100% GDPR compliant infrastructure with maximum protection against third-party access.
Register for our live webinar to learn how you can best benefit from Nextcloud Hub without sacrificing data security.
Agenda:
IONOS Cloud: "Made in Germany"
IONOS and Nextcloud - Best security in the industry
Why Nextcloud?
Benefits and pricing
Q&A
Thank you for registering for the webinar " Nextcloud Hub Hosted by IONOS - Collaboration under your control".
The confirmation and login link will be sent to the email address you provided in a few moments.
If this is not the case, please check your spam folder.
Your IONOS Team
Speakers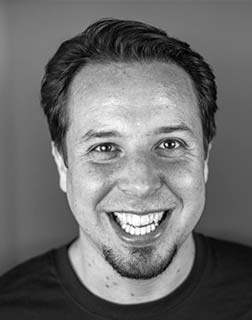 Björn Schiessle
PreSales Lead, Co-Founder at Nextcloud GmbH
Björn is a computer scientist, graduating from the University of Stuttgart. Before joining ownCloud in 2012, he conducted research in the area of cloud robotics, and later co-founded Nextcloud.
Björn has deep expertise in the technical and legal aspects of Free and Open Source Software. After working for several years as a software engineer, he became a sales engineer, using his in-depth knowledge to provide the best possible solutions to our customers.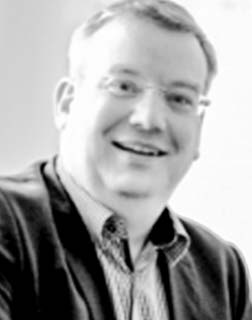 Gunnar Behrens
Key-Account Manager, Viakom
Gunnar has more than 20 years of experience in sales and consulting in various industries. His particular expertise lies in the areas of VoIP and security solutions, where he has particularly shone through his many years of experience in project planning for VoIP projects.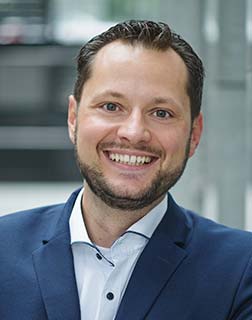 Tim Kartali
Head of Channel Sales, IONOS SE
As Head of Channel Sales at IONOS Cloud, Tim Kartali is responsible for the acquisition, support and expansion of the channel partner network to jointly sell the Compute Engine, Private Cloud, Managed Kubernetes and IONOS S3 Object Storage products.
Before joining IONOS Cloud, Tim worked at HP for nearly 20 years and was responsible for the marketing of the Computing, Printing and Supplies segments as Channel Sales Manager. In his last position, he built up the sub-distribution channel at HP.